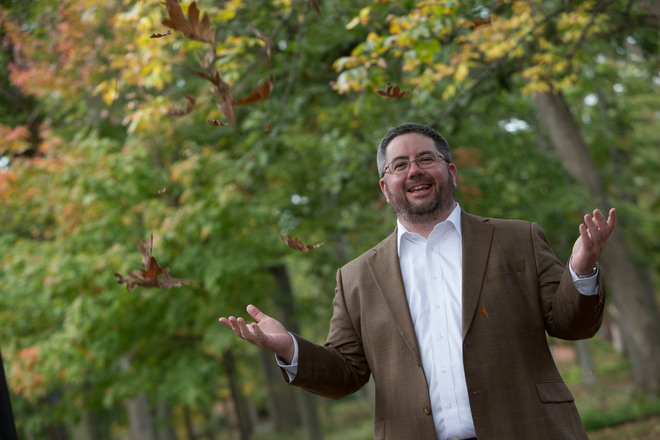 TB Limelight – David Cennimo, MD 
Dr. David Cennimo has had an unconventional journey into the world of medicine and tuberculosis (TB). Growing up in a non-medical background, his involvement with infectious diseases (ID) and TB were merely through his dedication and passion. He is an infectious disease physician and an Assistant Professor of Medicine and Pediatrics ("Med-Peds") at Rutgers New Jersey Medical School, where he plays a dynamic role in TB control and advocacy. Dr. Cennimo describes this as his dream job and enjoys the challenges of his work as he does not have a routine and his duties change every day.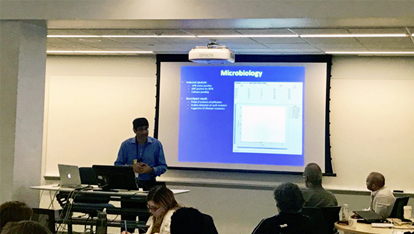 Training Highlights
Baltimore TB Update: A Gathering on Complex Cases and Potential Solutions
In conjunction with the Baltimore City Health Department, GTBI held the Baltimore TB Update, a unique opportunity for participants to learn more about multi-drug resistant (MDR)-TB and an array of patient management strategies.  The conference was held at Johns Hopkins University School of Medicine in Baltimore, MD on November 1, 2017.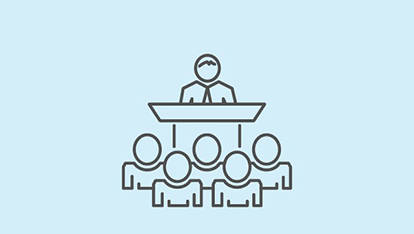 News and Announcements
Global TB Institute Designated as National Center of Excellence
The Global Tuberculosis Institute  has been designated one of four tuberculosis National Tuberculosis Centers of Excellence (COE) by the Centers of Disease Control and Prevention (CDC). Since 1993, GTBI has been able to play a key role in supporting TB programs first nationally and later in the Northeastern region (prior designation as a Regional Training and Medical Consultation Center – RTMCC) through TB training and education, medical consultation, and research.