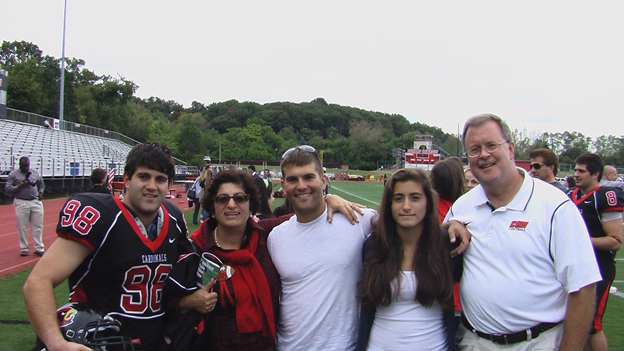 TB Limelight – Diana Nilsen, MD
Dr. Diana Nilsen is the Director of Medical Affairs, Bureau of Tuberculosis Control (BTBC), NYC Department of Health and Mental Hygiene. In this position, she is responsible for the oversight of medical care received by patients seen at the TB chest centers and in the field. She has extensive knowledge of complex TB issues, provides expert medical consultation to providers, and is responsible for the development of policies and procedures related to TB. She also sees patients in clinic once a week at the Fort Greene chest clinic in Brooklyn..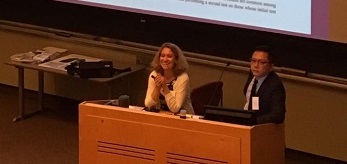 Training Highlights
NE TB Intensive
In conjunction with the New England TB Consortium, GTBI held a three-day clinical intensive workshop on June 27-29, 2017 at the University of Massachusetts Medical School in Worcester, MA. Participants had the option of attending the first day as a stand-alone training focused on TB infection or the full 3-day workshop.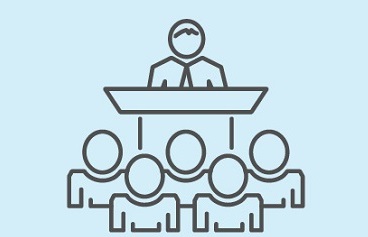 News and Announcements
Massachusetts TB Program: Outreach to Dental Practices
The Massachusetts TB Program was recently approached by dental practitioners in the State requesting lectures on TB. The TB program staff presented first to a large dental practice and then to dental public health, doctoral and masters degree students from universities in the Boston area.